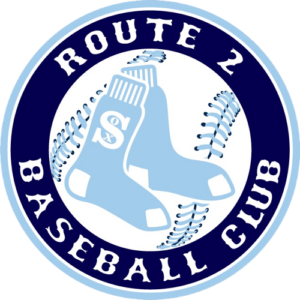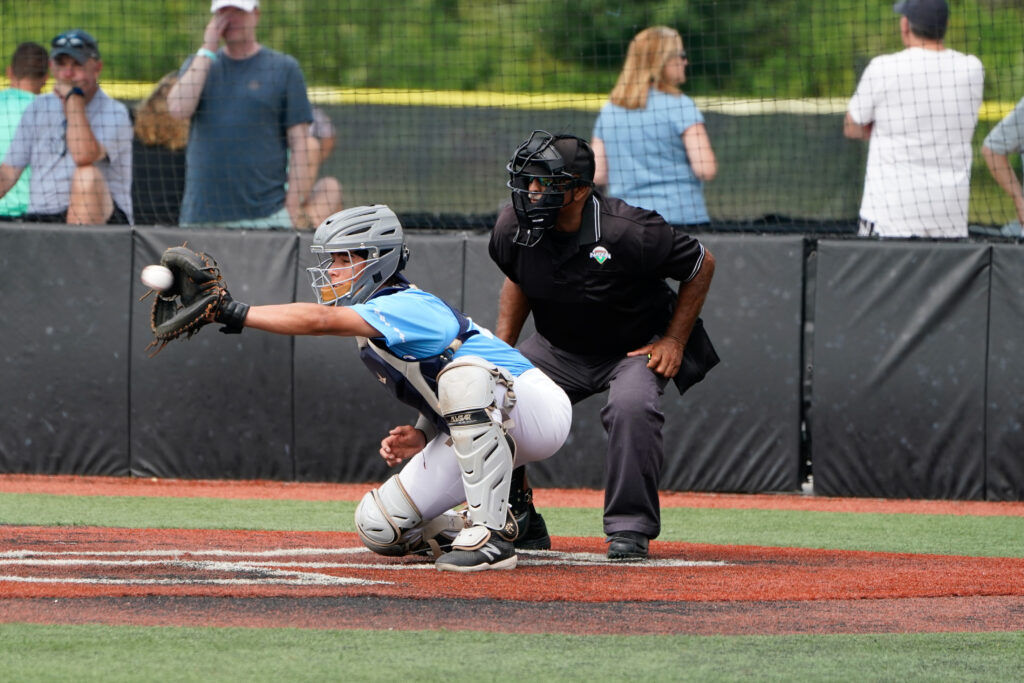 Online Store CLOSES Monday, February 20th at 11:59PM
GENERAL INFORMATION
All orders will be delivered to your home address. Orders will take approximately 4-5 weeks following the closed date of our store.
All customers will receive an order confirmation email when the order has been successfully placed. Customers will also receive additional emails when orders are processing and when orders are complete.
The production on all orders will begin once the online store has closed.
FULFILLMENT GUIDELINES:
All orders must meet minimum quantities to be filled and completed. All orders must be received by the close date -- we cannot accept late or offline orders. Due to the custom nature of our products, there are NO RETURNS OR EXCHANGES on team orders.
We reserve the right to cancel your order and give a full refund on any orders that cannot be fulfilled.