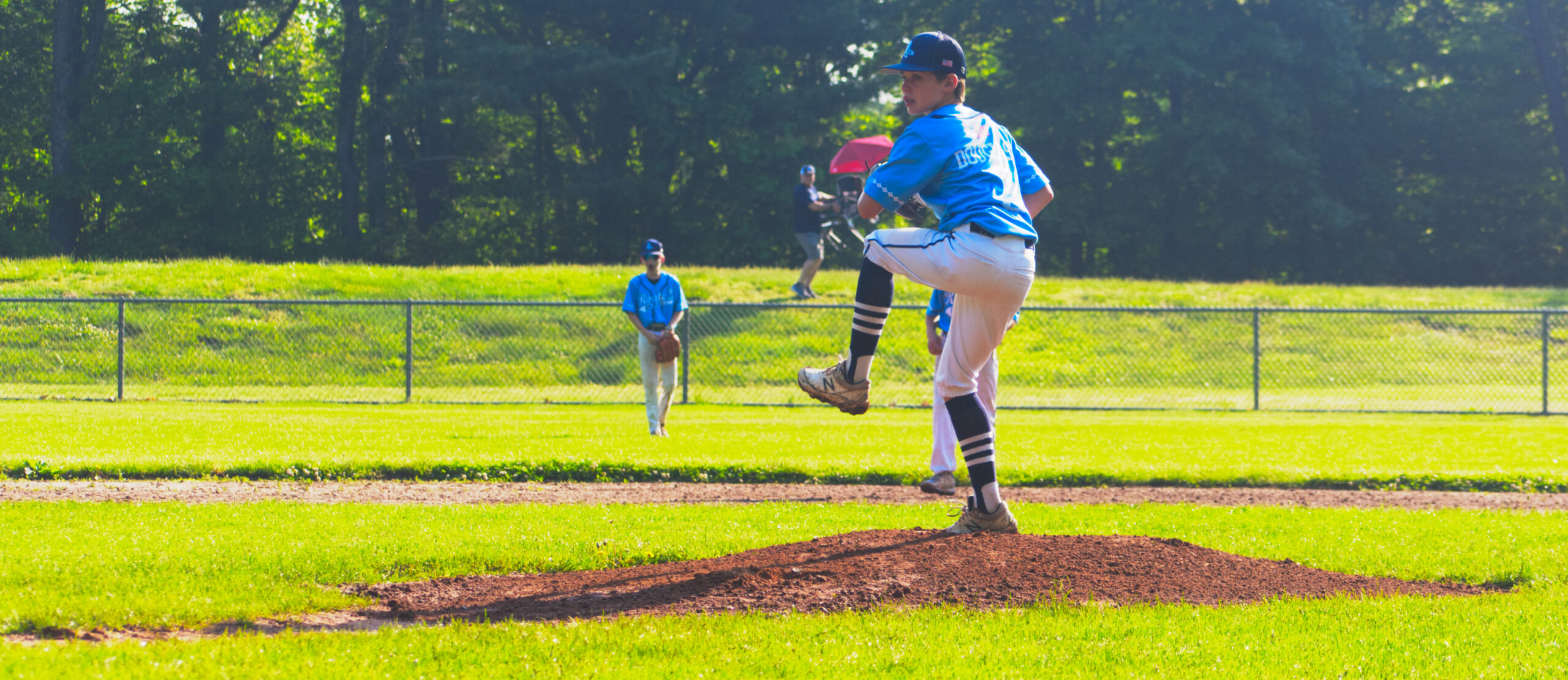 2023 Summer Camps & Clinics
Our Summer Clinic Series will focus on all aspects of the game of baseball including hitting, fielding/defense and throwing. The clinic will be limited to 20 players with a player-coach ratio of 5 to 1. Due to limited availability refunds will not be given after June 4, 2023. 
To register please click on the button below. If this is your first time using the E-Soft platform you will need to create an account.
Dates: June 19th, June 20th, June 21st & June 22nd
Ages: 7 to 10 years old
Time: 8am-10am
Location: Route 2 Athletics (30 Park Ave, Arlington)
Cost: $240
Dates: June 19th, June 20th, June 21st & June 22nd
Ages: 11 to 13 years old
Time: 10:15am-12:15pm
Location: Route 2 Athletics (30 Park Ave, Arlington)
Cost: $240
Dates: June 26th, June 27th, June 28th & June 29th
Ages: 7 to 10 years old
Time: 8am-10am
Location: Route 2 Athletics (30 Park Ave, Arlington)
Cost: $240
Dates: June 26th, June 27th, June 28th & June 29th
Ages: 11 to 13 years old
Time: 10:15am-12:15pm
Location: Route 2 Athletics (30 Park Ave, Arlington)
Cost: $240
Dates: July 10th, July 11th, July 12th, July 13th
Ages: 7 to 10 years old
Time: 8am-10am
Location: Route 2 Athletics (30 Park Ave, Arlington)
Cost: $240
Dates: July 10th, July 11th, July 12th & July 13th
Ages: 11 to 13 years old
Time: 10:15am-12:15pm
Location: Route 2 Athletics (30 Park Ave, Arlington)
Cost: $240