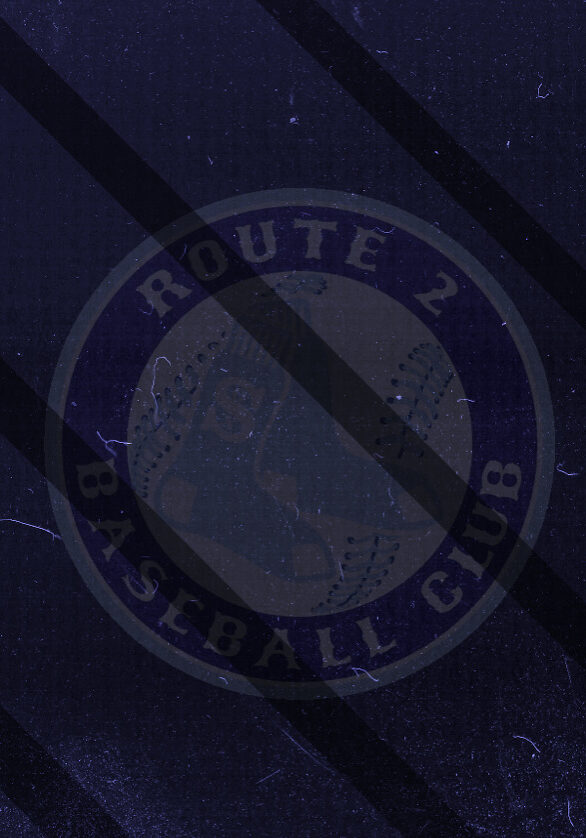 Multi-sport athlete and captain in high school in football, basketball and football.
DCL Football All Star and two time DCL Baseball All-Star in high school.
Various high school and summer coaching experience in football (2010-present) and baseball (2009-present).
Currently, Assistant Varsity Baseball Coach (2016-present) and Head Varsity Football Coach (2017-present) at North Reading High School.