WELCOME TO Route 2 Athletics
Route 2 Athletics is dedicated to help players of all ages learn the game of baseball and to reach their full potential. We believe in teaching and building upon the fundamentals of baseball and helping grow the game at the youth level in surrounding areas. We offer numerous training options such as private instruction, small group instruction, camps, clinics, and travel teams. In addition, we offer tailor made programs for local youth baseball programs.
Blue Sox at the Next Level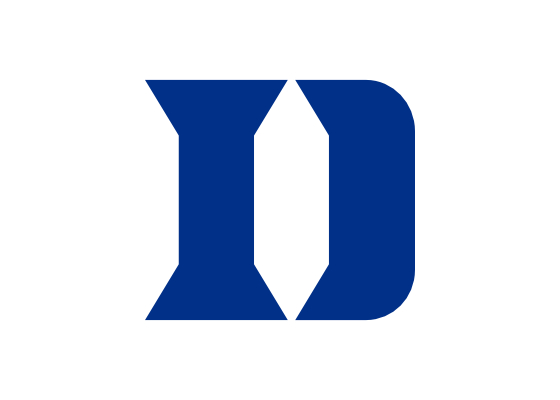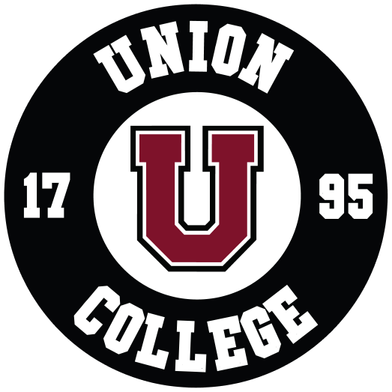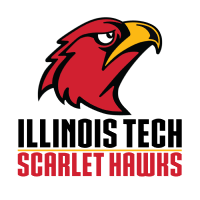 .
Illinois Institute of Technology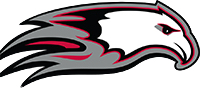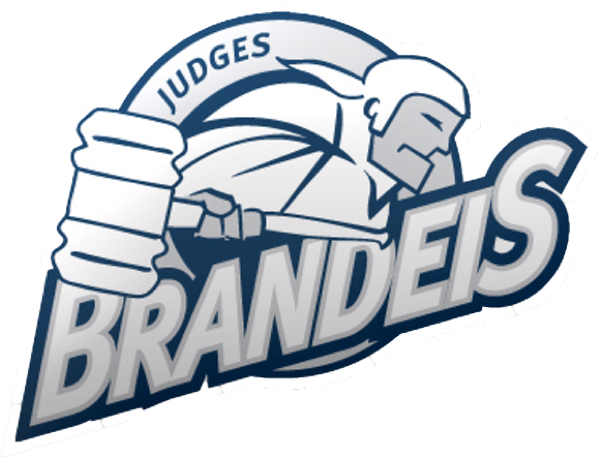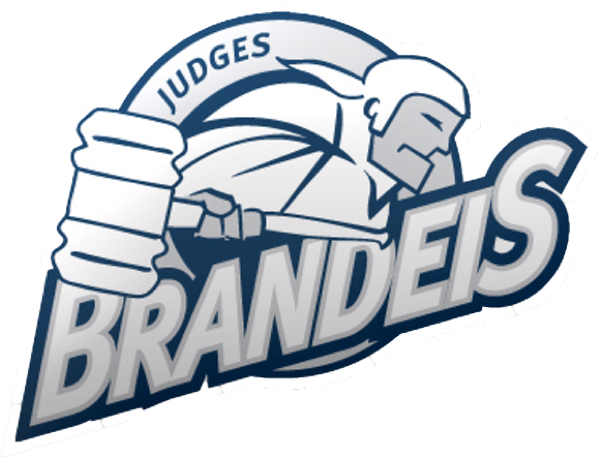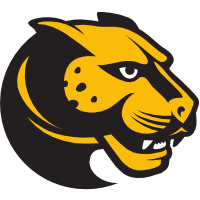 .
Wentworth Institute of Technology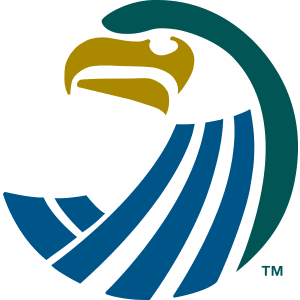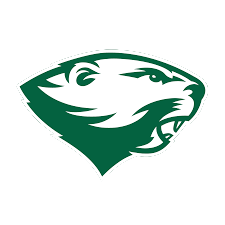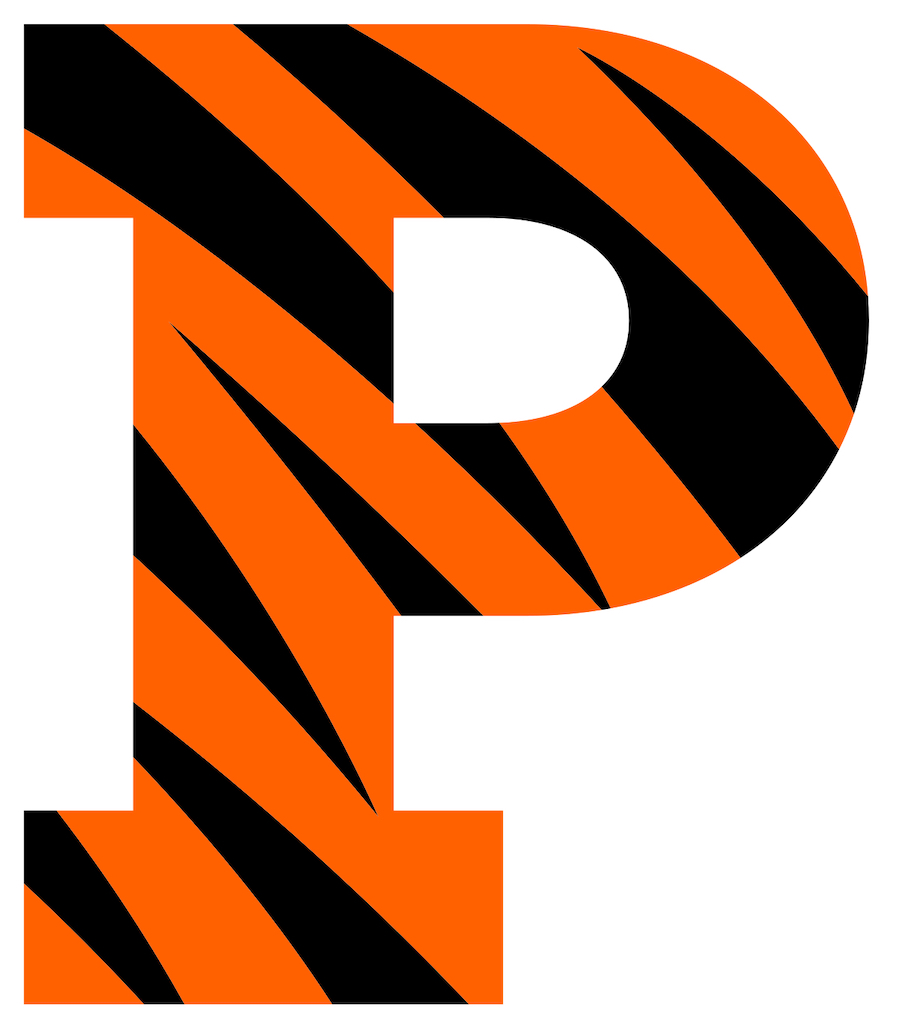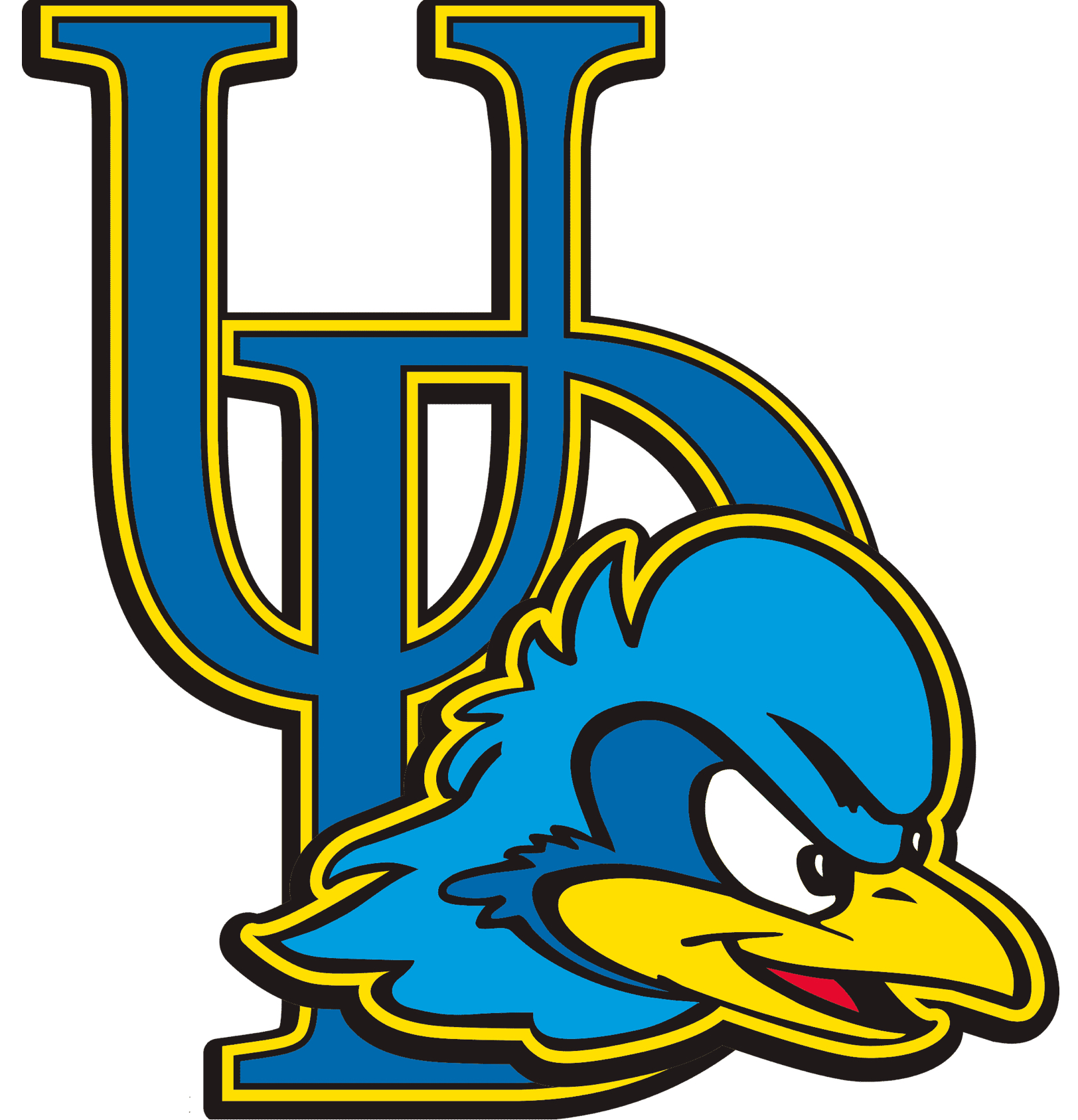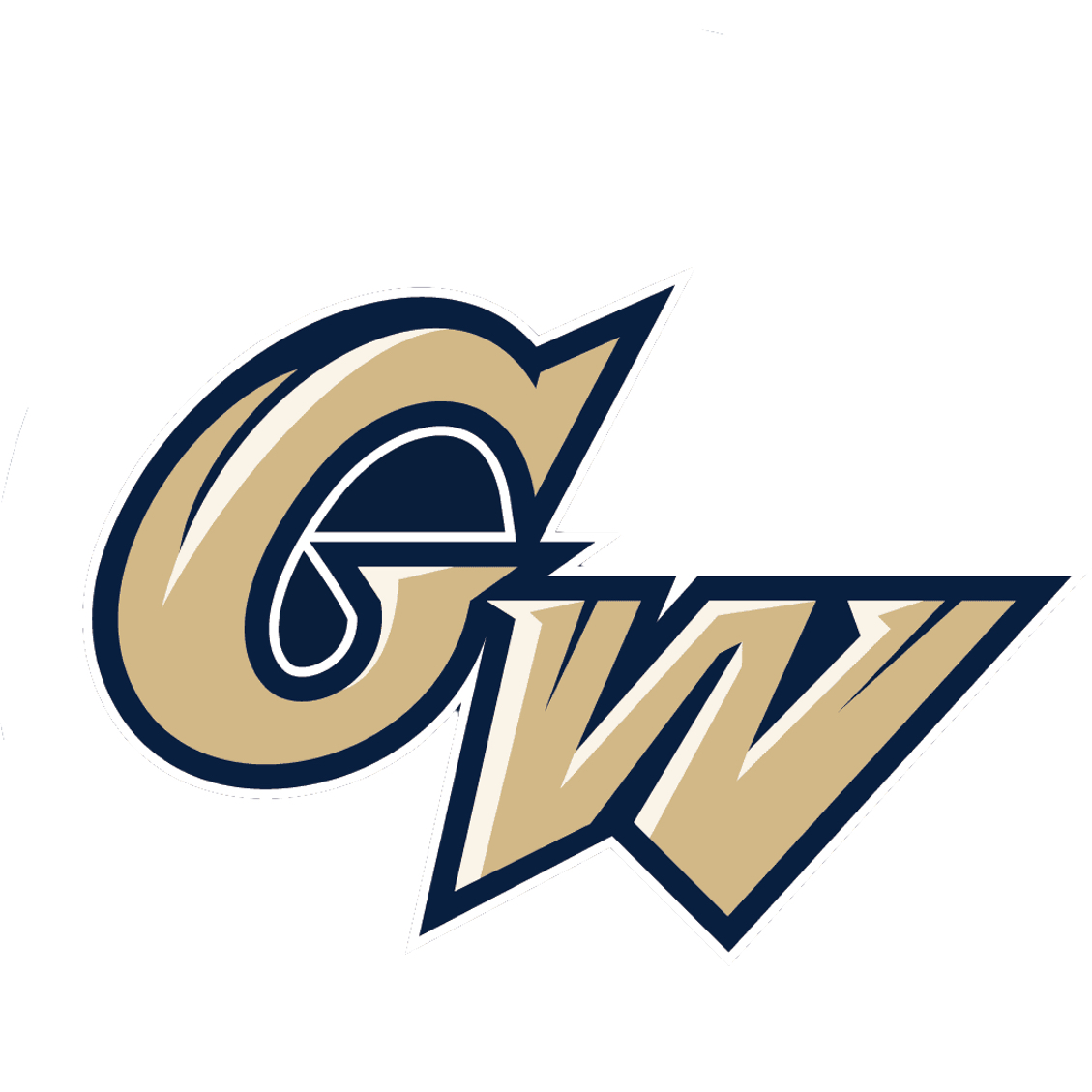 .
George Washington University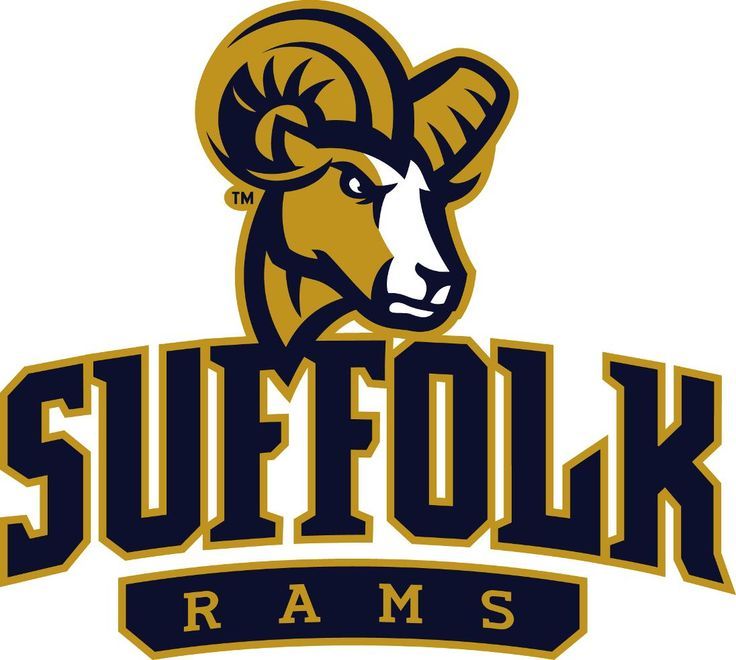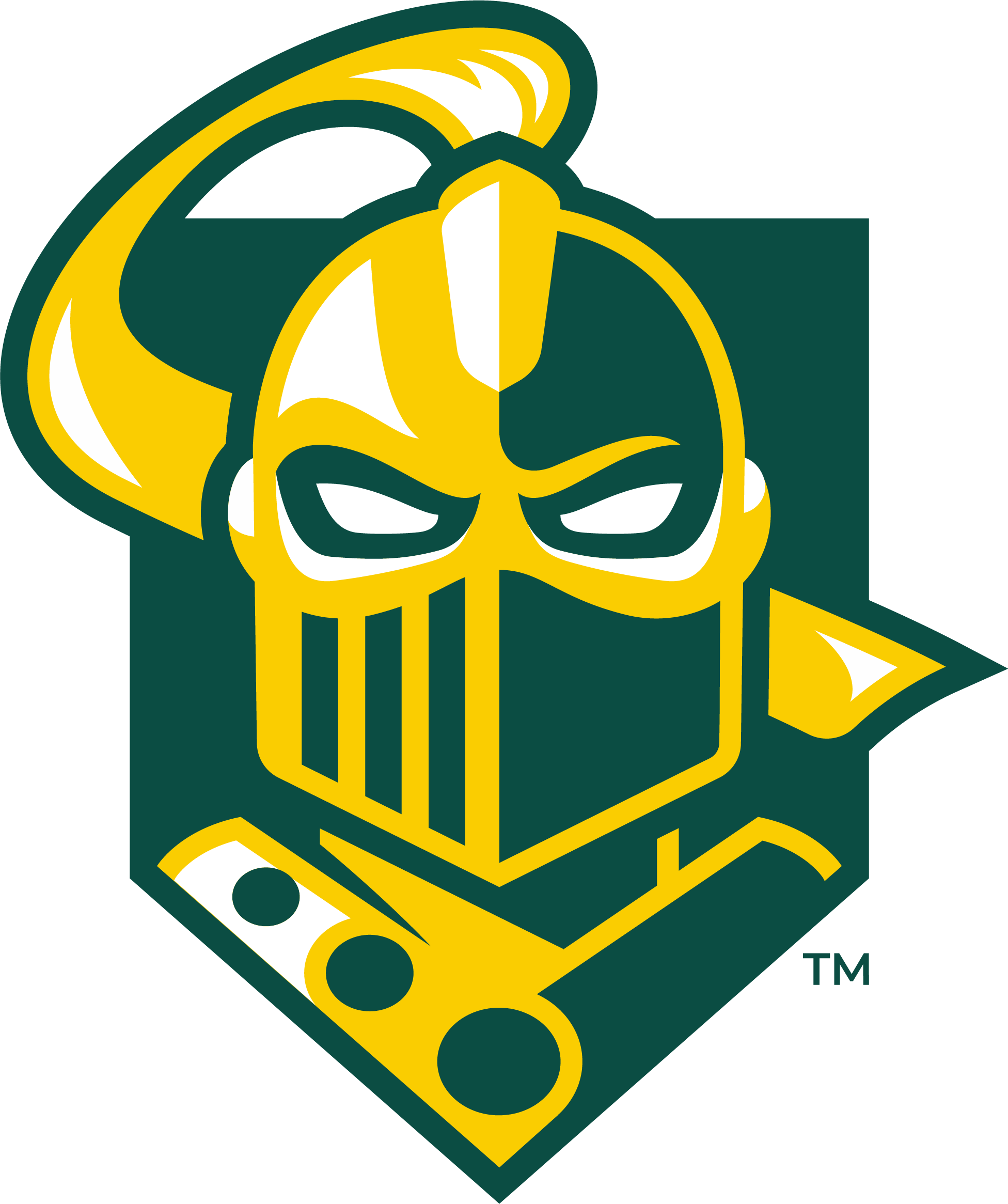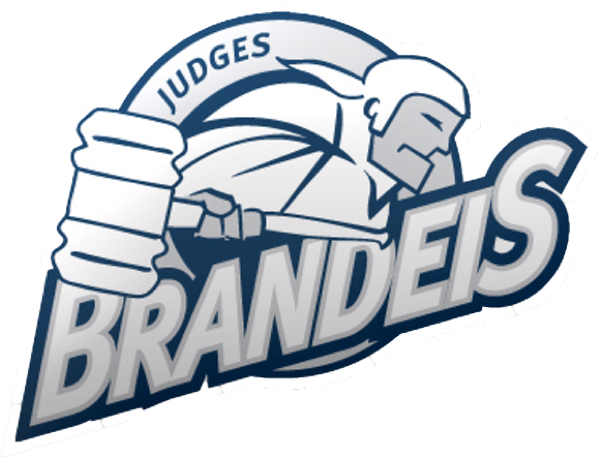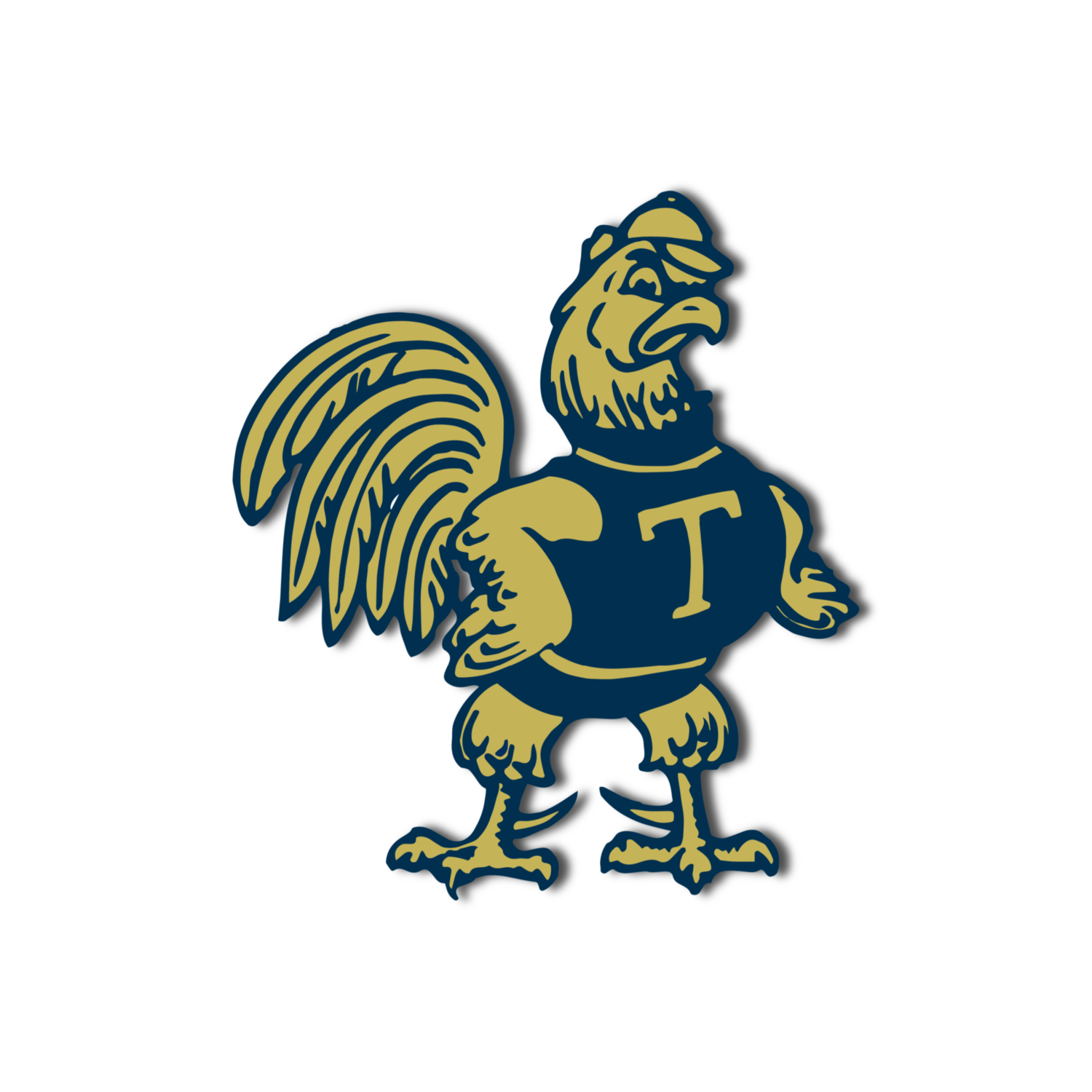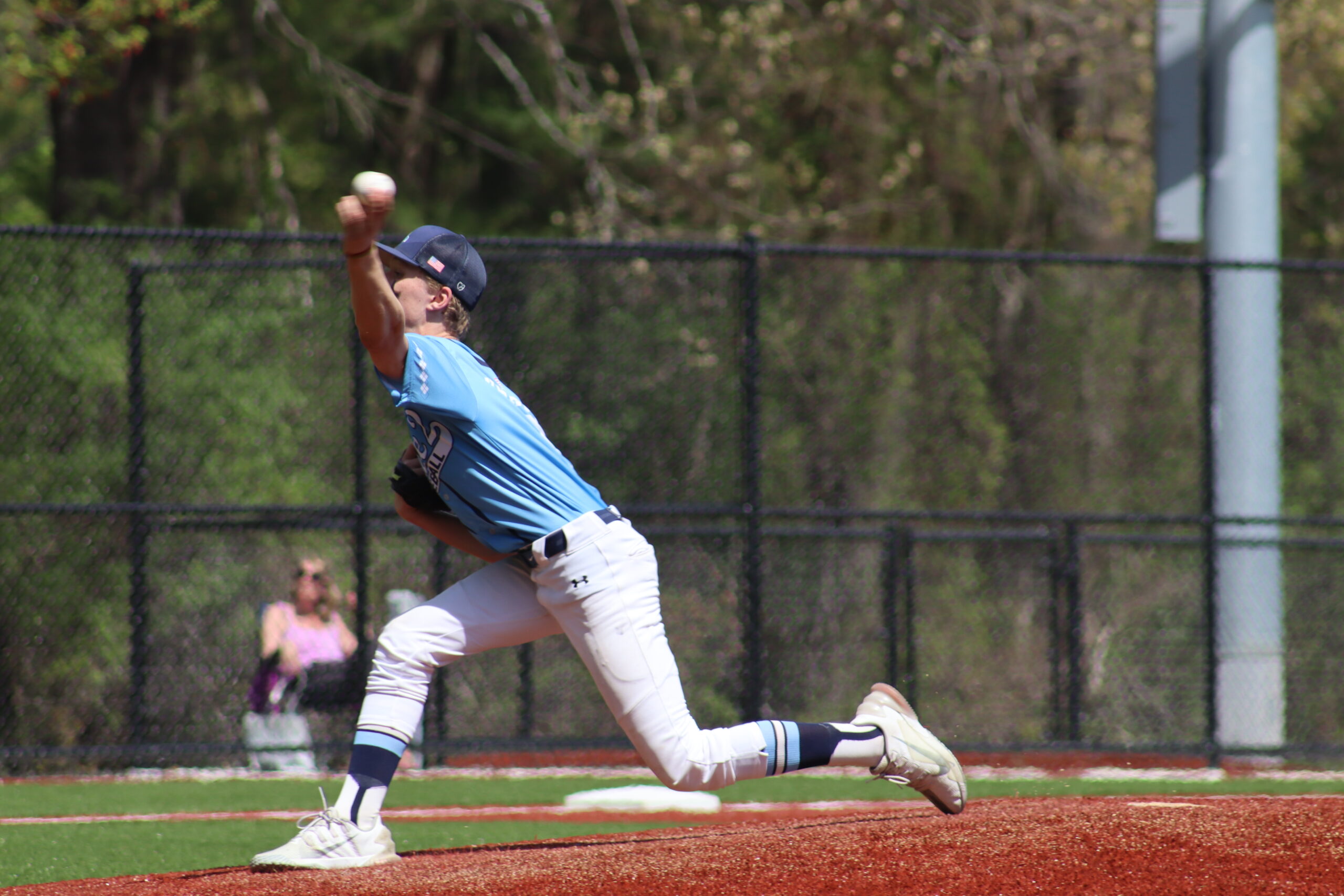 Work with our staff on a one-to-one or small group basis on any of the disciplines of the of baseball.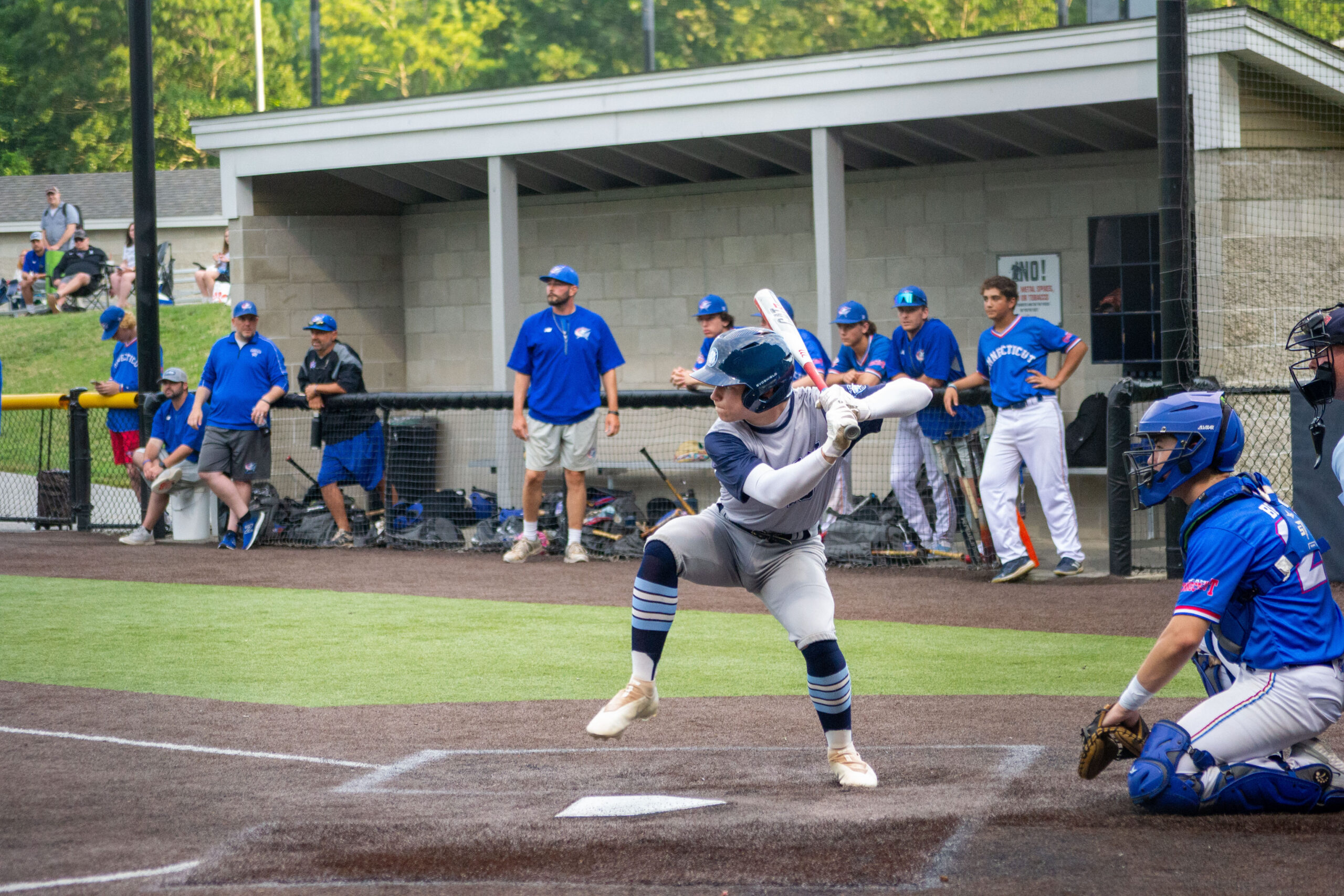 Please check here for our current & future camp/ clinic offerings that we host throughout the year!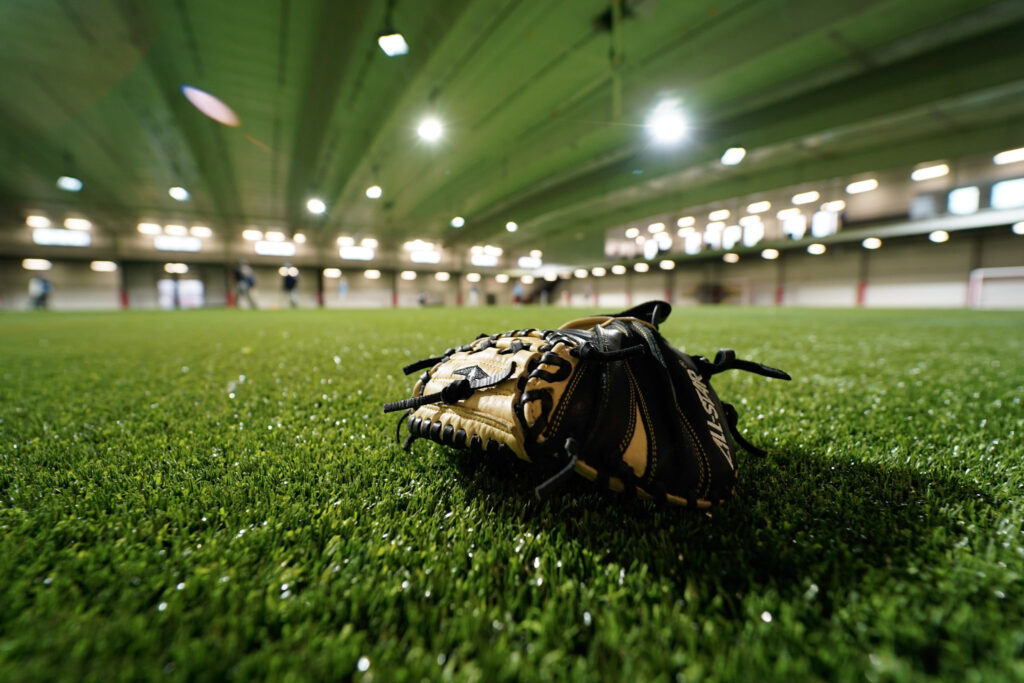 Contact us by clicking below if you or your organization is interested in renting our facility. 
Our Arlington facility features six 35-foot subdivided cages with the ability to throw three 60' 6" bullpens. We offer private and group lessons, small clinics, town baseball/softball organization clinics, team practices and cage rentals.