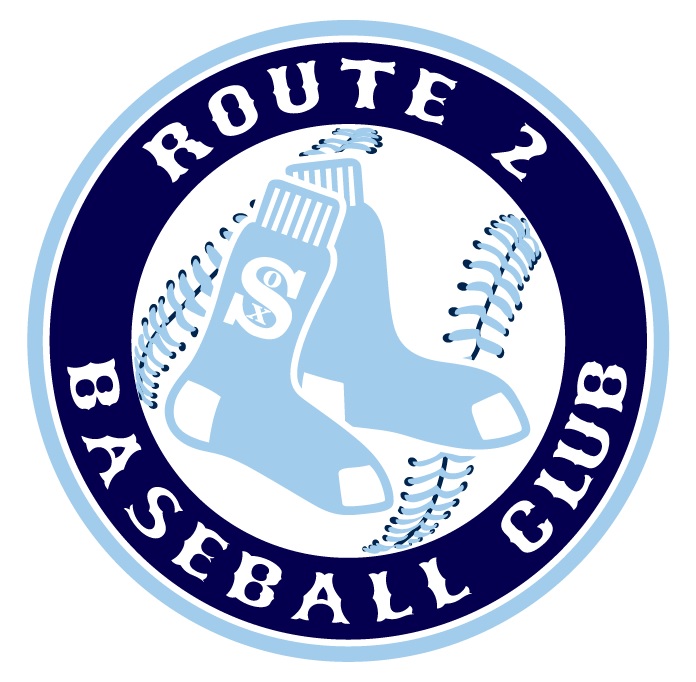 The Route 2 Baseball program has been an excellent fit for our 16 year-old son, Caden. He is in his 2nd year playing with Coach Chris and Coach Marc on the 2020 team as a Catcher and Outfielder. His skills have developed and improved significantly with a combination of off-season/winter practices, private lessons (hitting and catching camps) as well as many very competitive summer season tournaments. The coach to player ratios is perfect for personal attention and the team practices are high energy with no wasted down time. It is amazing how much work gets done in a 2-hour practice.  All of the Route 2 coaches are experienced, hardworking, responsive and available at all times. Caden looks forward to going to his practices and games and feels that this program really makes him a better baseball player for his High School team, Route 2 teams and hopefully beyond onto the college level. He especially enjoys the camaraderie of the other players and his teammates. As a parent, I feel that my son Caden is receiving the best baseball instruction available and that the communication from the coaches and R2BC facility is timely and frequent. Thank you Route 2 Baseball for a Top-Notch Baseball program.
-Joe FitzPatrick
My sons have worked with the coaching staff at Route 2 Athletics for several years, and our experience has been excellent. They are trustworthy, compassionate, knowledgeable and dedicated.  Their goal is to develop the complete ball player and tailor their instruction to the strengths and weaknesses of each player.   I recommend them without hesitation to anyone looking for top-notch baseball instruction.
-Jeff Brody
Belmont Travel Baseball has benefited greatly from the services and coaching offered at the Route 2 Athletic Facility.  In the fall, Route 2 organized and ran tryouts for our spring travel and in town teams.  Route 2 coaches who evaluated our players were knowledgeable, reliable, and professional.  The Route 2 facility and coaching staff allowed our tryouts to stay organized and fair.  Throughout the winter, Route 2 coaches have run our travel team indoor practices and took the lead to provide instruction that benefited both our players and volunteer coaches/parents.  Coach Guido and Chris have allowed Belmont Youth Baseball to improve our in town program and build a competitive, affordable travel program that rivals other high priced AAU programs.
-Bob Dolan
Route 2 Athletics has been working with our group of players aged 8-10 throughout the winter and the progress the kids are making is phenomenal.  I have been amazed at how quickly they are able to correct or adjust specific aspects of each kid's swing or throwing technique to improve their overall performance.  Not only are the kids' skills improving, the instructors set up the sessions to make sure the kids are competing while also having fun. 
-Steve McCabe
We at Concord-Carlisle Youth Baseball and the Rebels program have been so impressed by Coach Aufiero, his staff and coaches.  They are organized, efficient and can teach baseball from the fundamentals to more complex skills and situations.  Above everything, they are positive role models and communicate incredibly well with kids of all ages.  We look forward to a long and continued association with Chris and Rt. 2 Baseball.  
-Phil Gibson
I've taken my 9-year-old son to Route 2 baseball to hit with Coach Antetomaso on a number of occasions.  Marc has the rare ability to be able to connect with young children and high school aged kids in a manner that keeps it fun while keeping them engaged. It's a serious endeavor but at the same time lighthearted.  Coach Antetomaso's technical knowledge is second to none. The student receives a solid workout during his time and walks away from the session a better player; both mentally and physically. Marc teaches the player what he should be doing and then reinforces this through a series of drills. The player ultimately walks away from each session with a better understanding of their game.
-Marshall Daniels