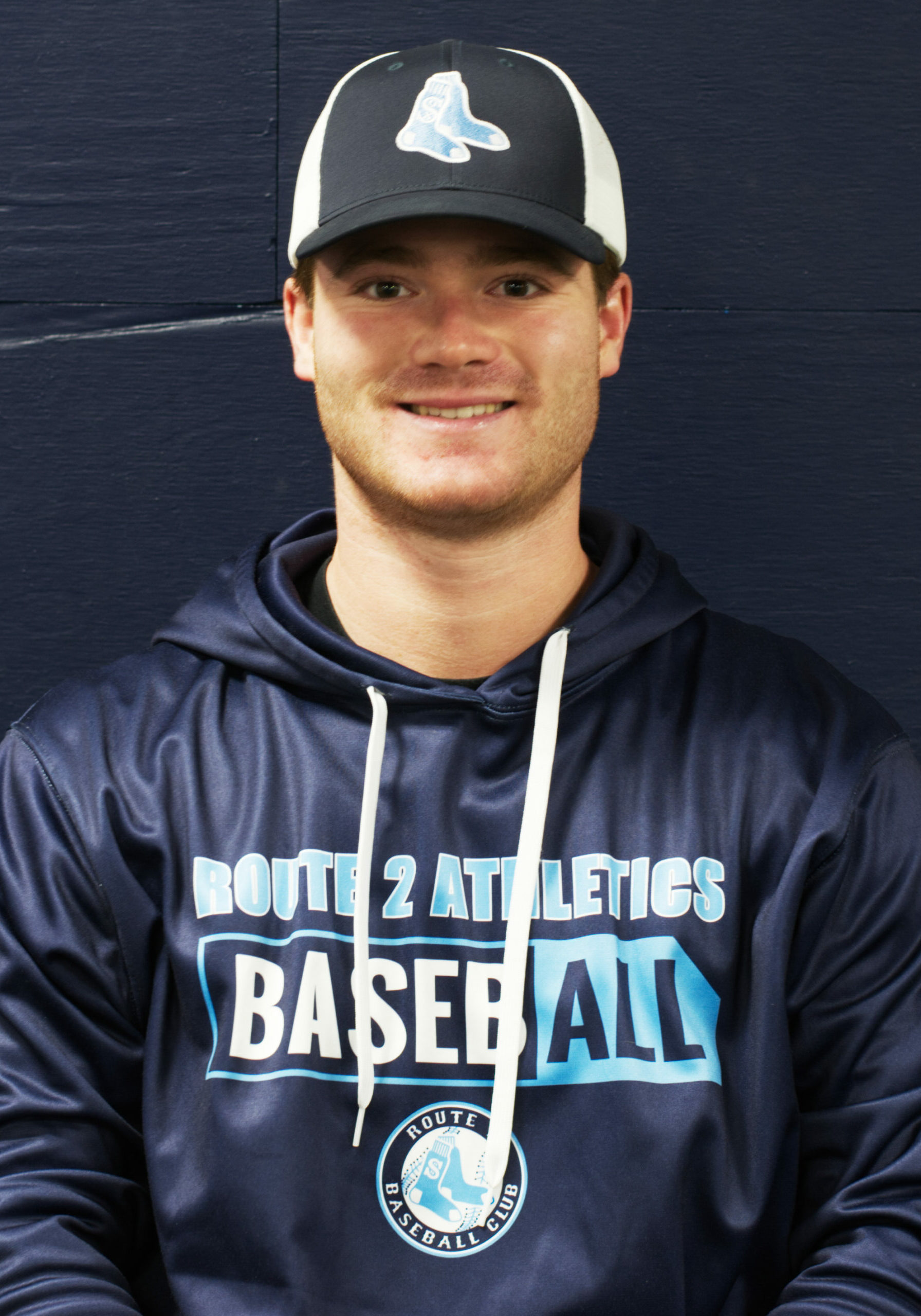 Ryan Noone is a current senior and captain of the Jumbo's baseball team at Tufts University in Medford, MA. During his first 2 seasons with the team, the Jumbos won a NESCAC championship and 2 NESCAC East pennants. The team also made it to the regional championship 2 years in a row (with year lost to COVID). While primarily a catcher, Ryan also plays corner infield. He earned a spot on the NESCAC All-Academic team both years he was eligible.
Before Tufts, Ryan was a 3 sport athlete at Belmont High School, competing in football, hockey, and baseball, and captaining the football team his junior and senior year, and the baseball team his senior year. In High School he was a 2 time Middlesex League All-Star in football on the offensive and defensive line, and a Middlesex League All-Star in baseball. In baseball, he was voted offensive MVP his senior year, and in football he was voted team MVP of his senior season. He was a 4 year varsity contributor in baseball and was awarded 11 varsity letters in total.
Ryan has coached with Route 2 for 4 years and also brings coaching experience from coaching with Belmont Youth Baseball and Dynamic Skating. Ryan played for Route 2 throughout high school, and during college has competed in the Intercity League, finishing top 10 in hitting during the 2021 season.